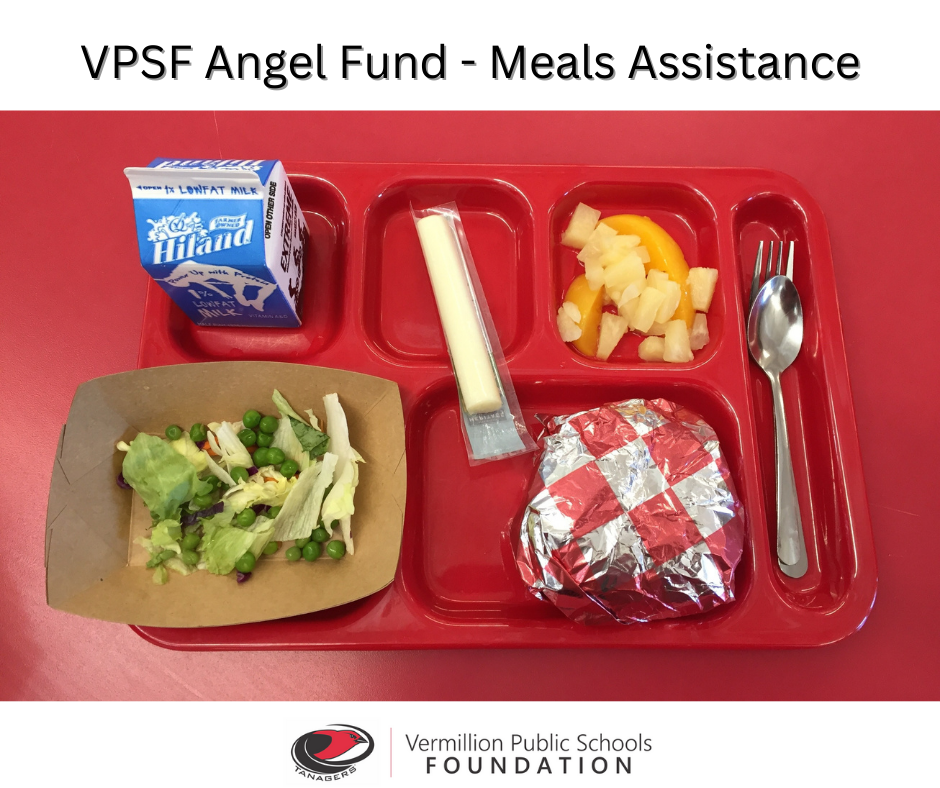 NEW PROGRAM ALERT!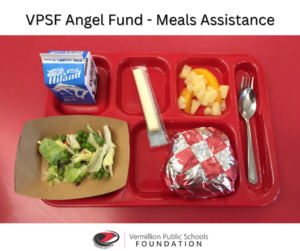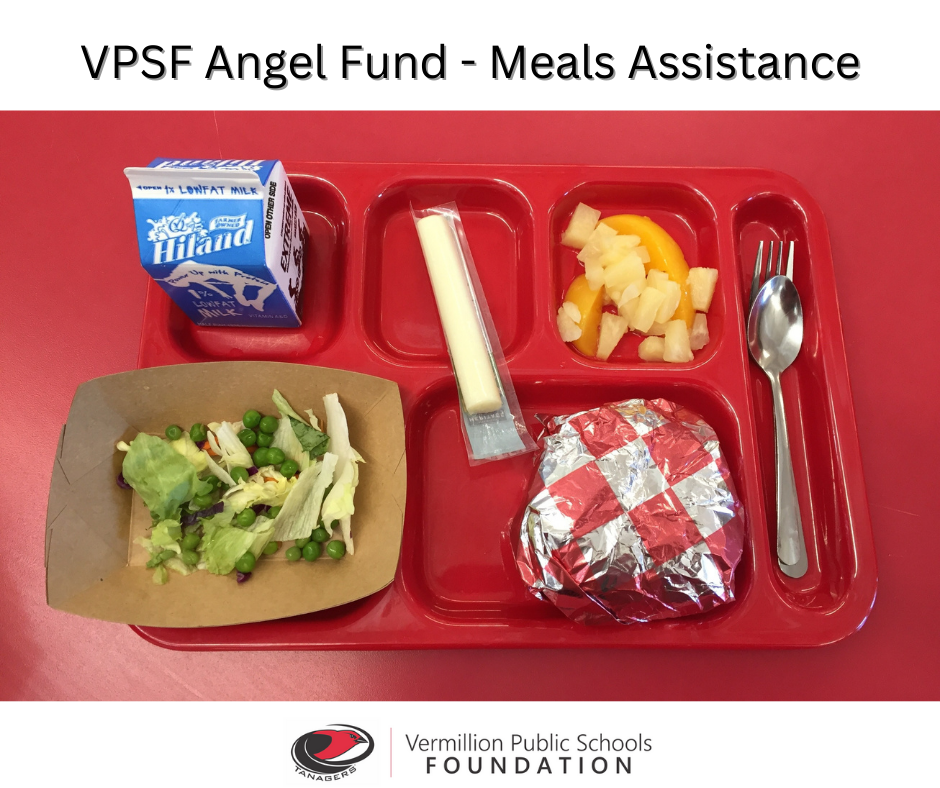 The Vermillion Public School Foundation in partnership with the Vermillion School District and Lunchtime Solutions, Inc through donations and a grant from the Dakota Health Foundation has created the Tanager Meal Assistance program.
The Tanager Meal Assistance program can provide assistance to families struggling to pay for school meals.
Families must first complete the 2022-2023 Application for Free and Reduced-Price School Meals to determine if eligible for federal assistance.  The application can be found on the Vermillion School District website at Parent-Packet-2022-23.pdf (k12.sd.us)
Tanager Meal Assistance may be available to those families who are above federal income guidelines and do not qualify for assistance under the Free and Reduced-Price Meals program.
Click here for the Tanager Meal Assistance application and instructions.